SURF BOCA
Our surf lessons emphasize safety and explain conditions, the art of catching waves, how to stand and ride waves.
Lessons are for people of ALL AGES & SKILL LEVELS.

Students must know how to swim and are free to take a break at any time during the lesson.

Each student is fitted with a soft-top board that is safe and easy to learn on.

Our instructors are CPR certified as well as excellent surfers with a passion for teaching others.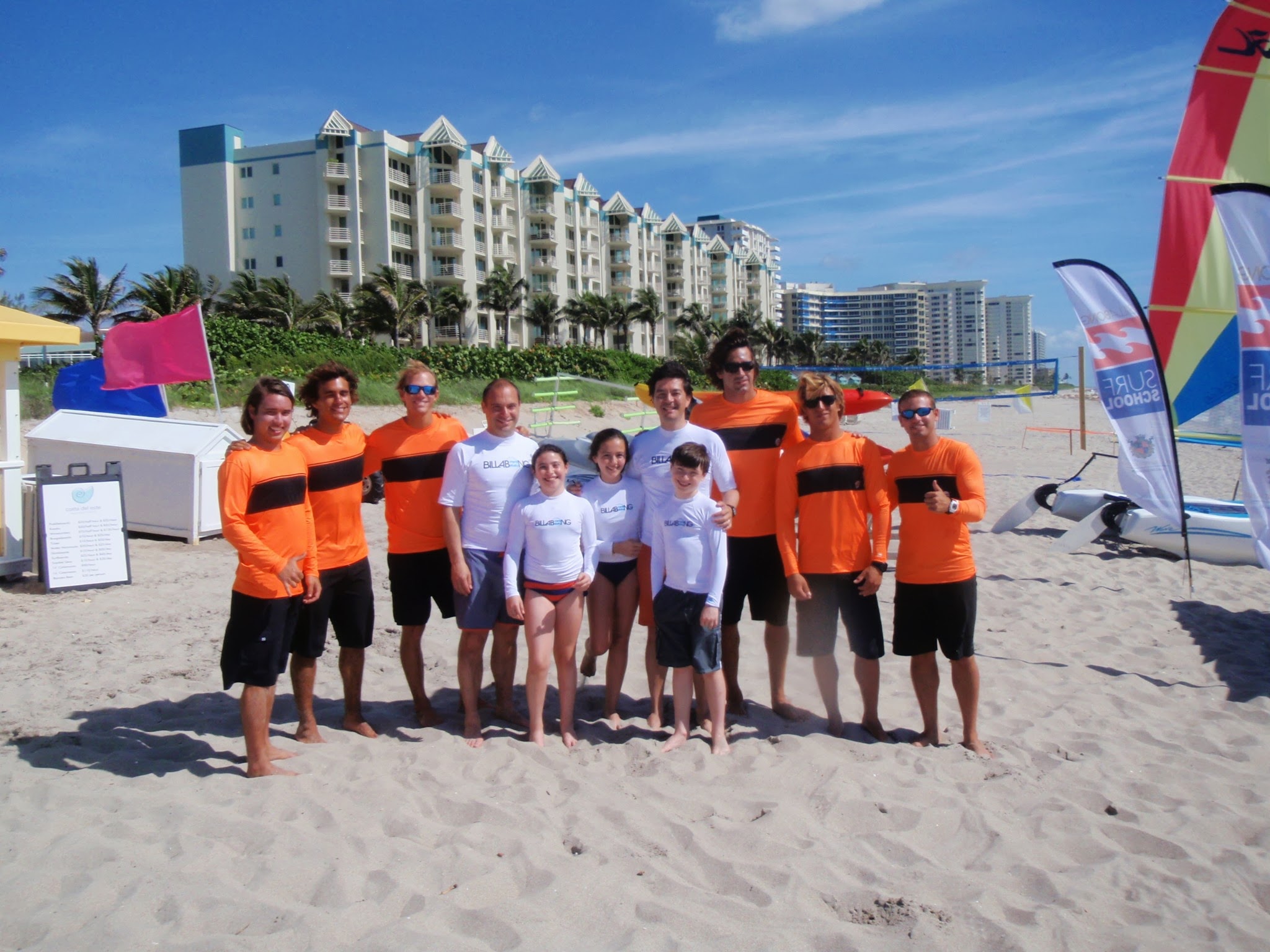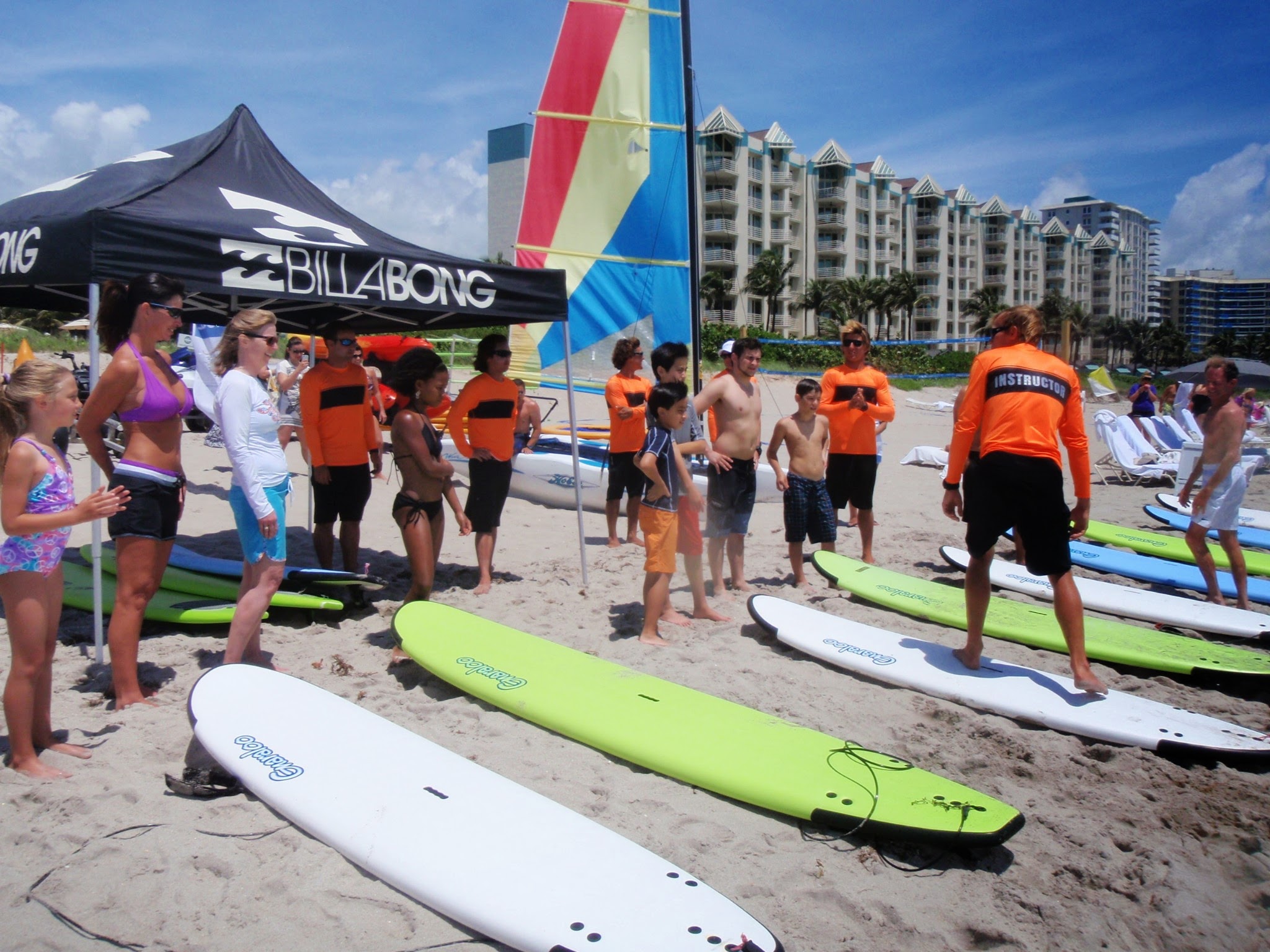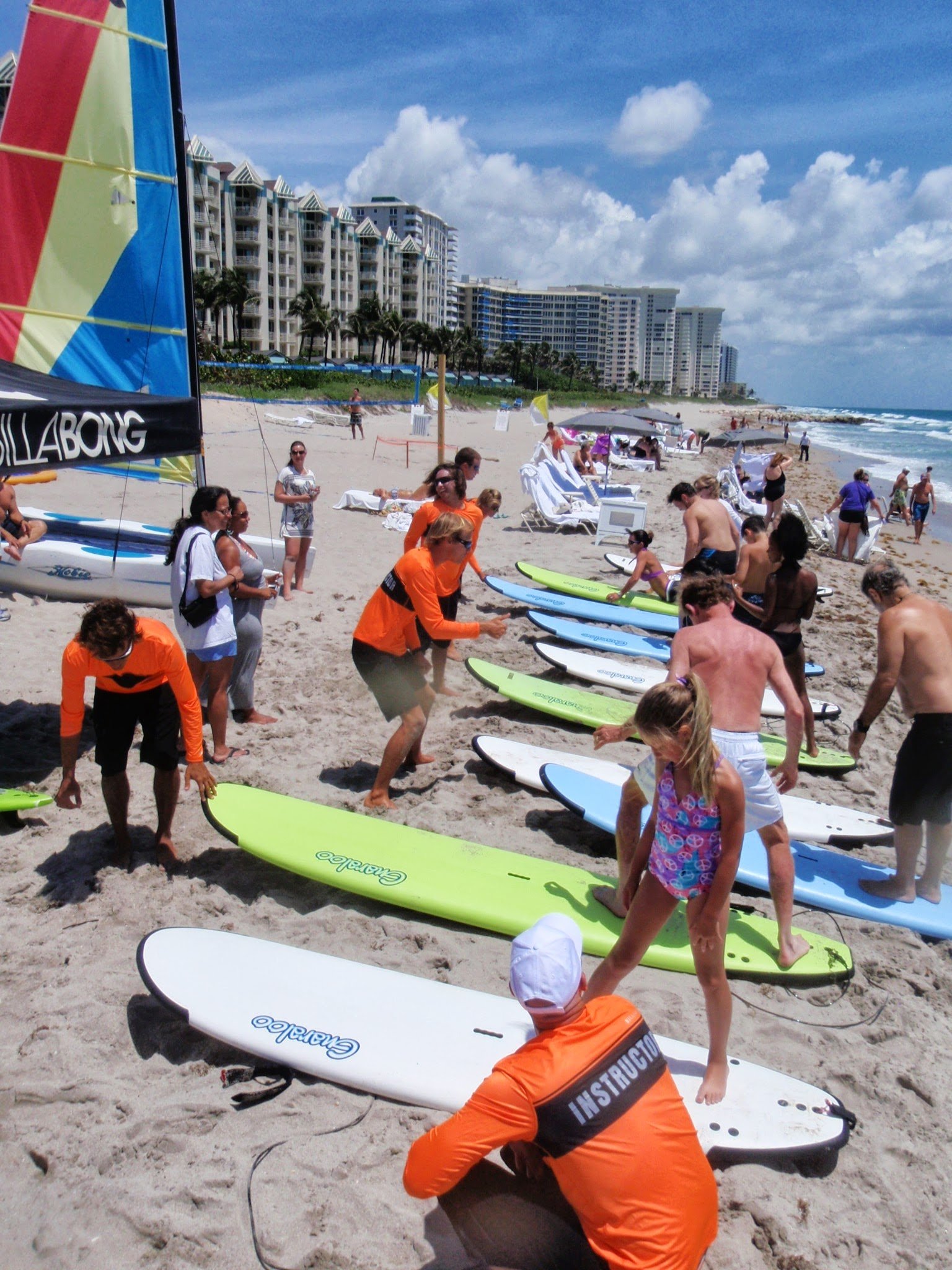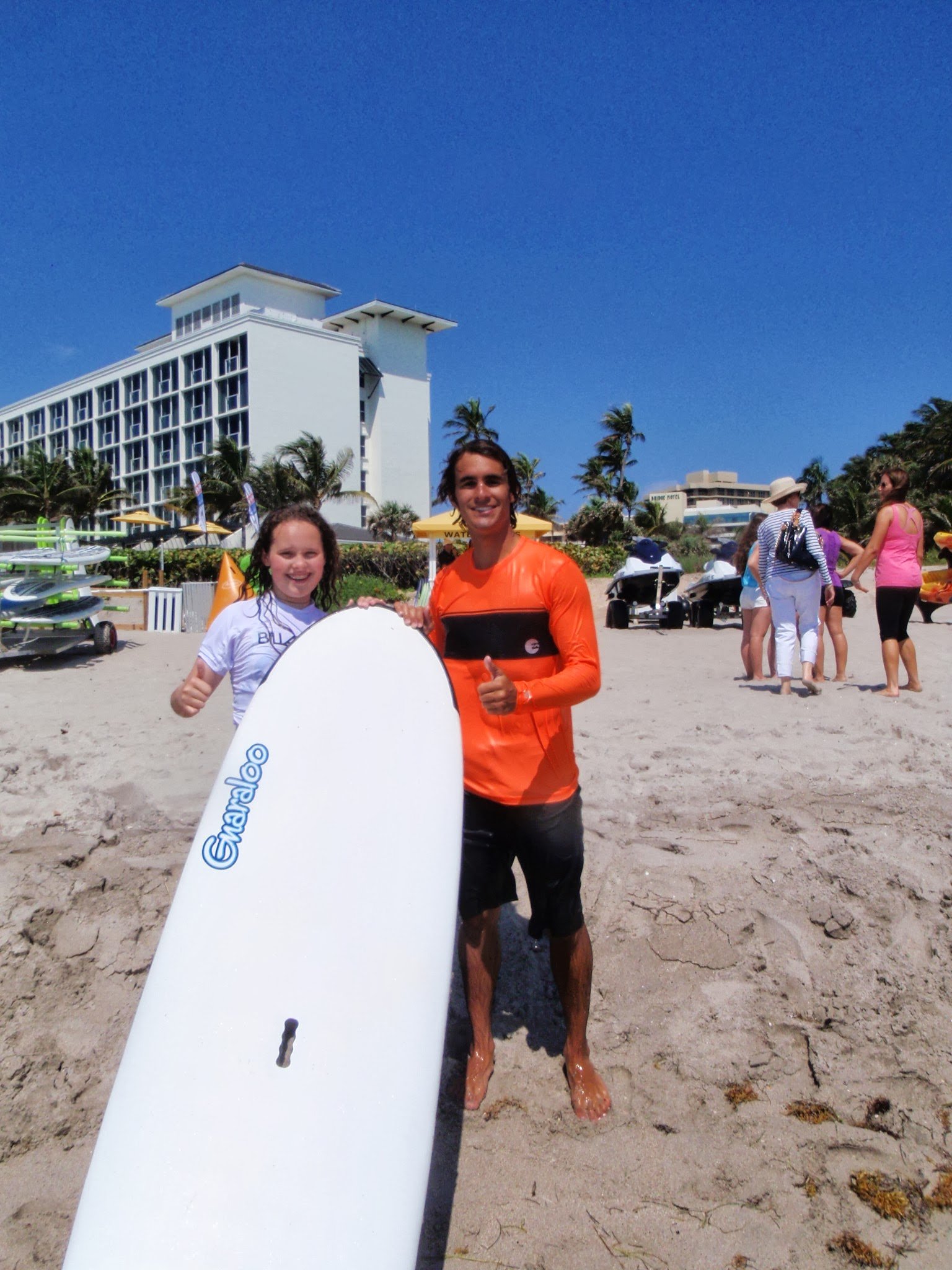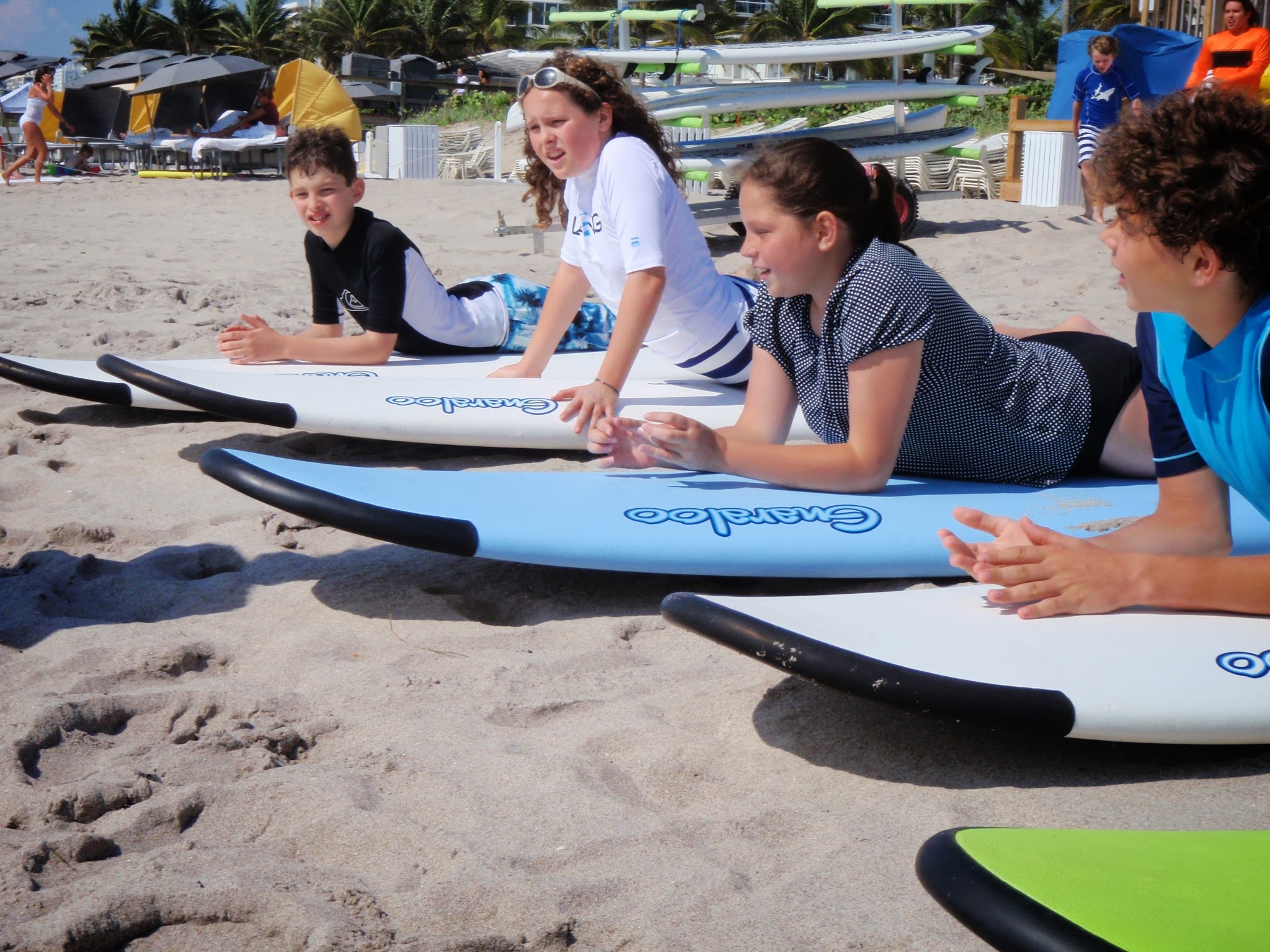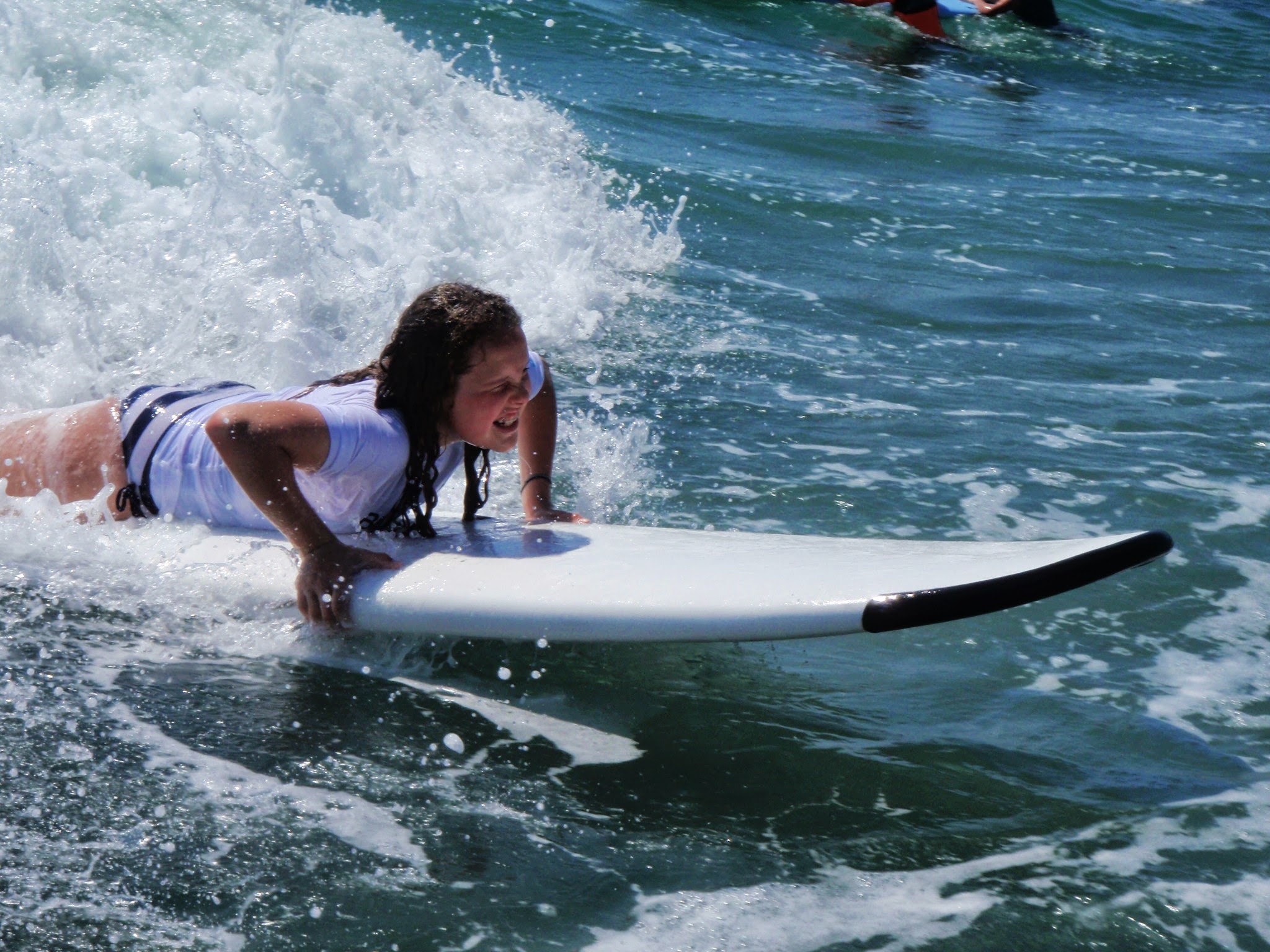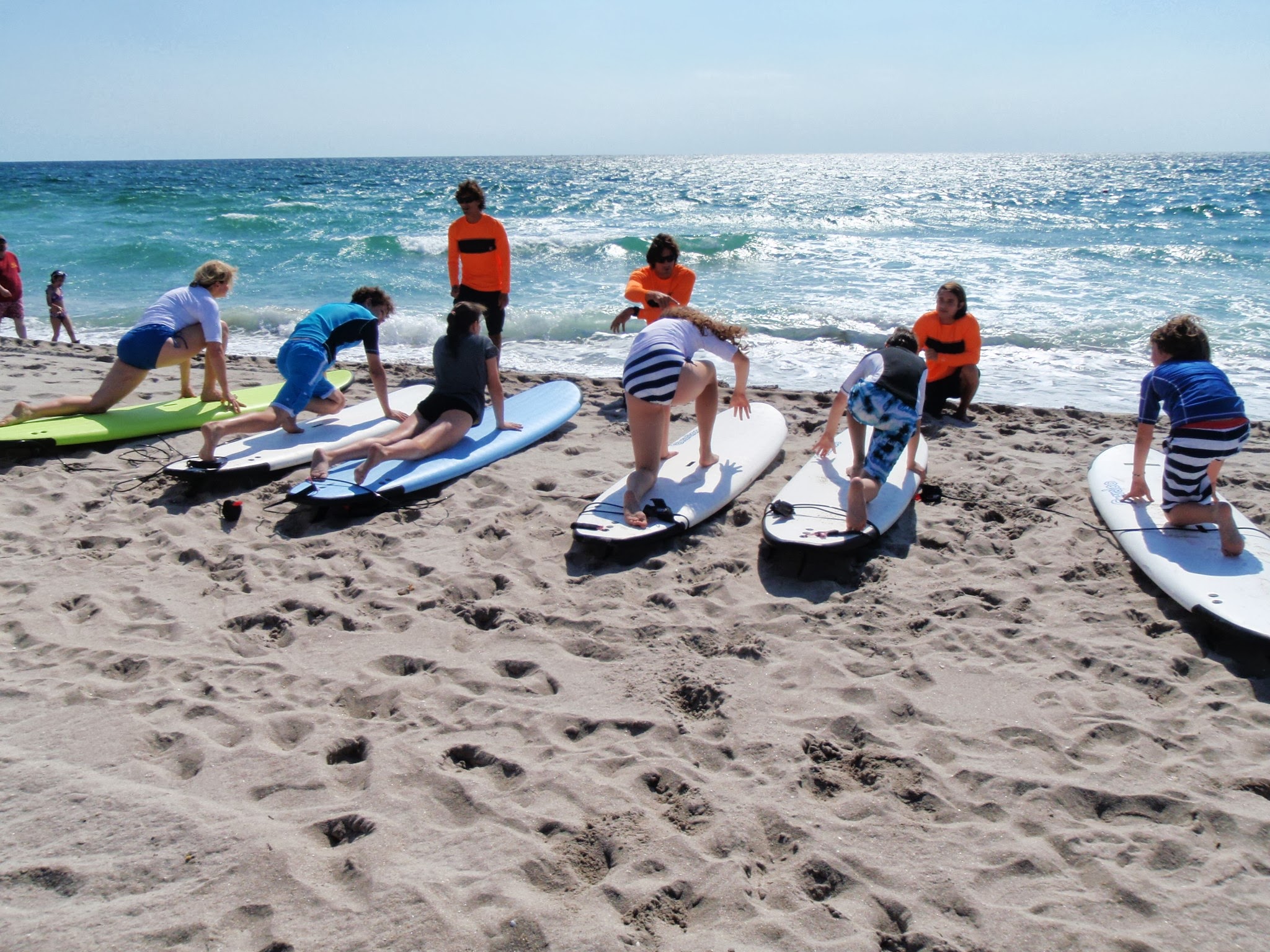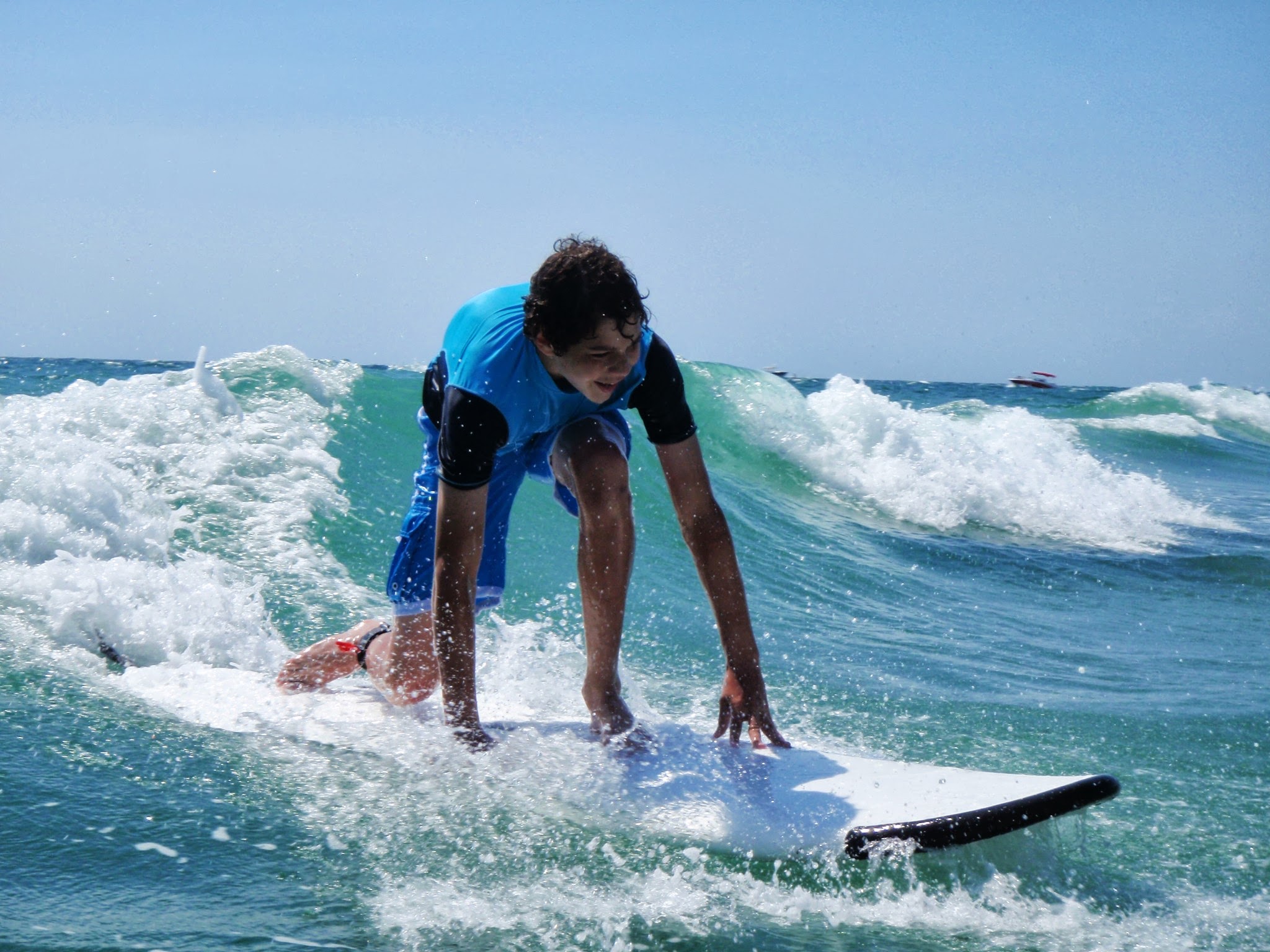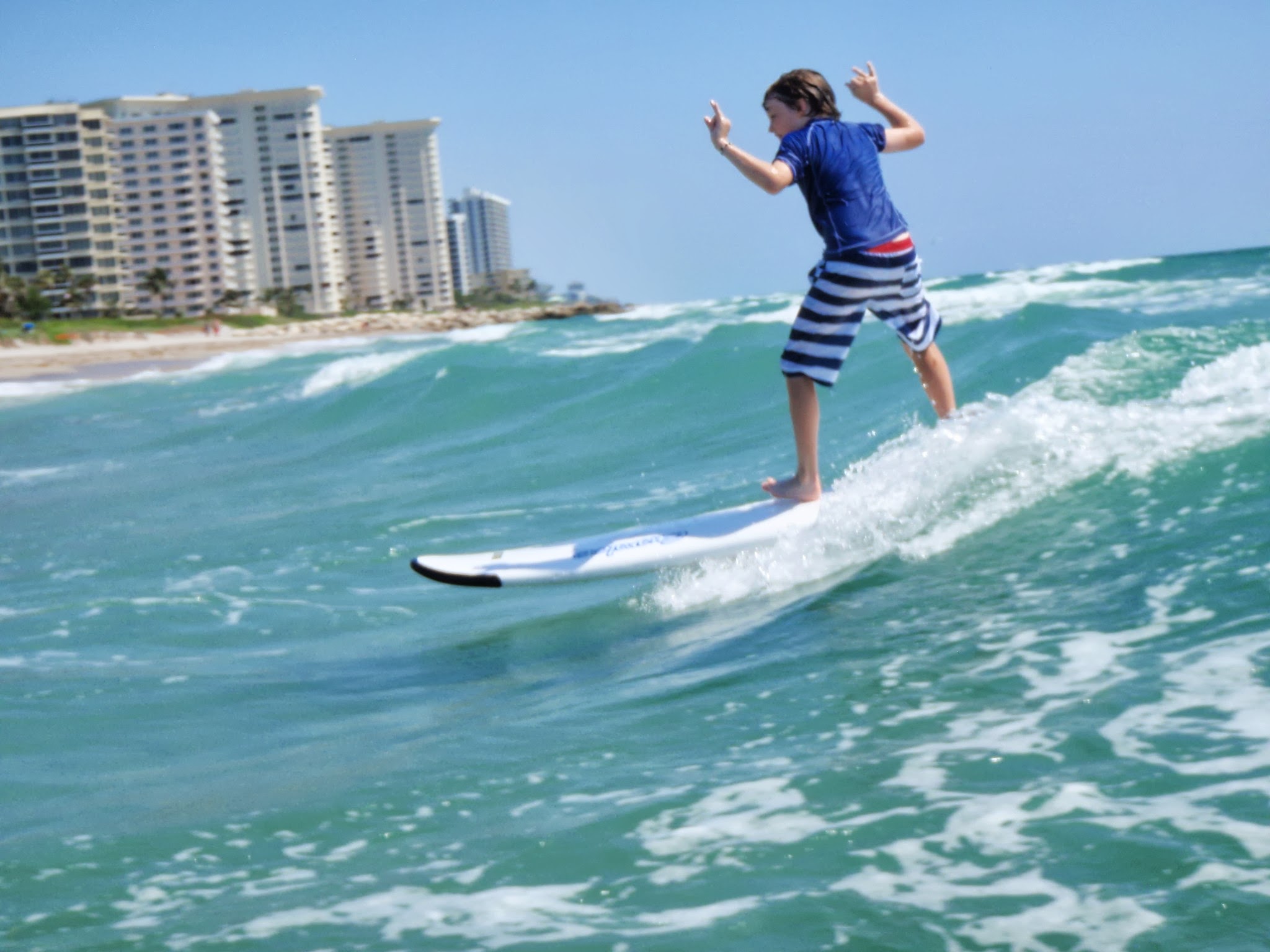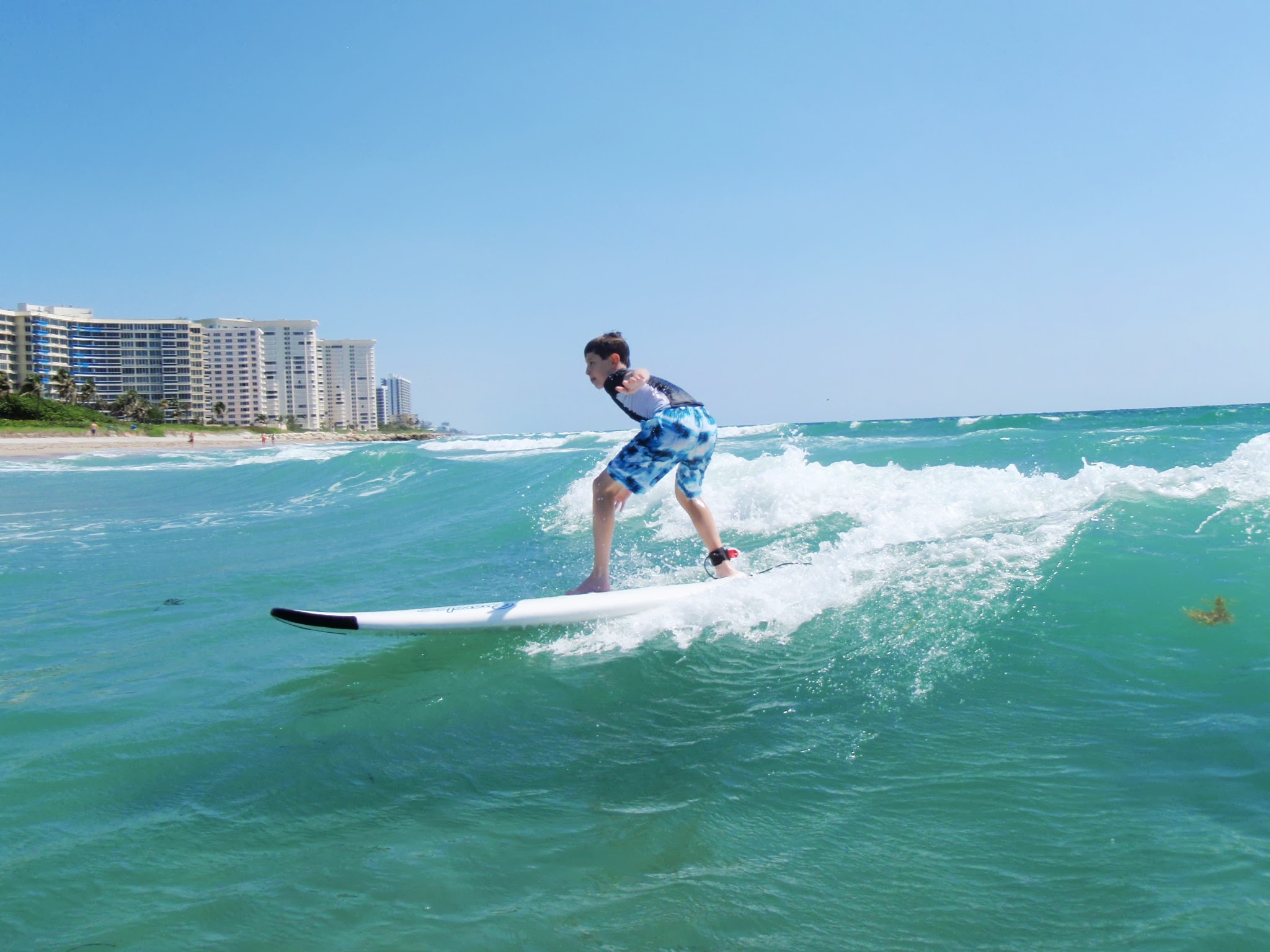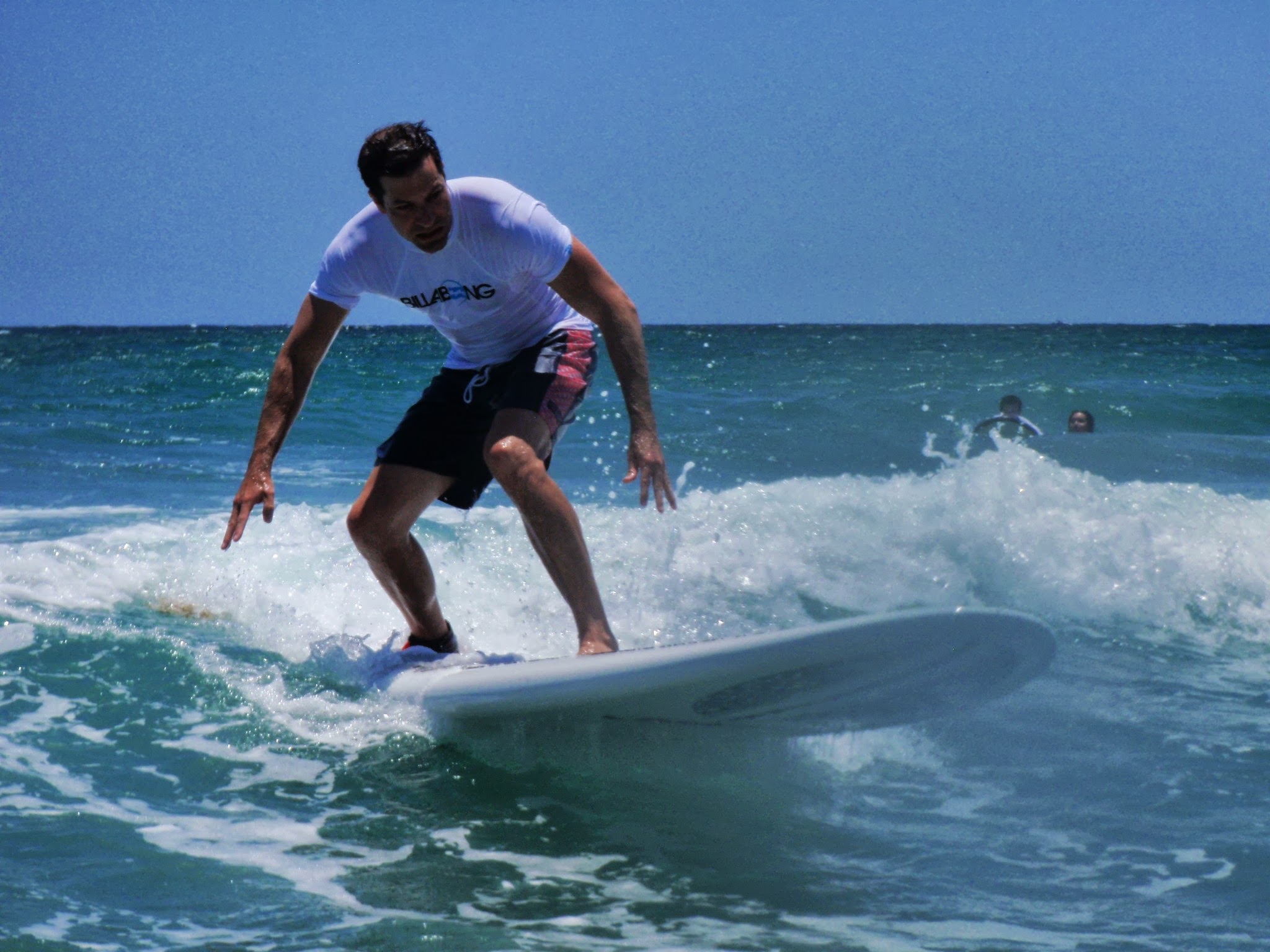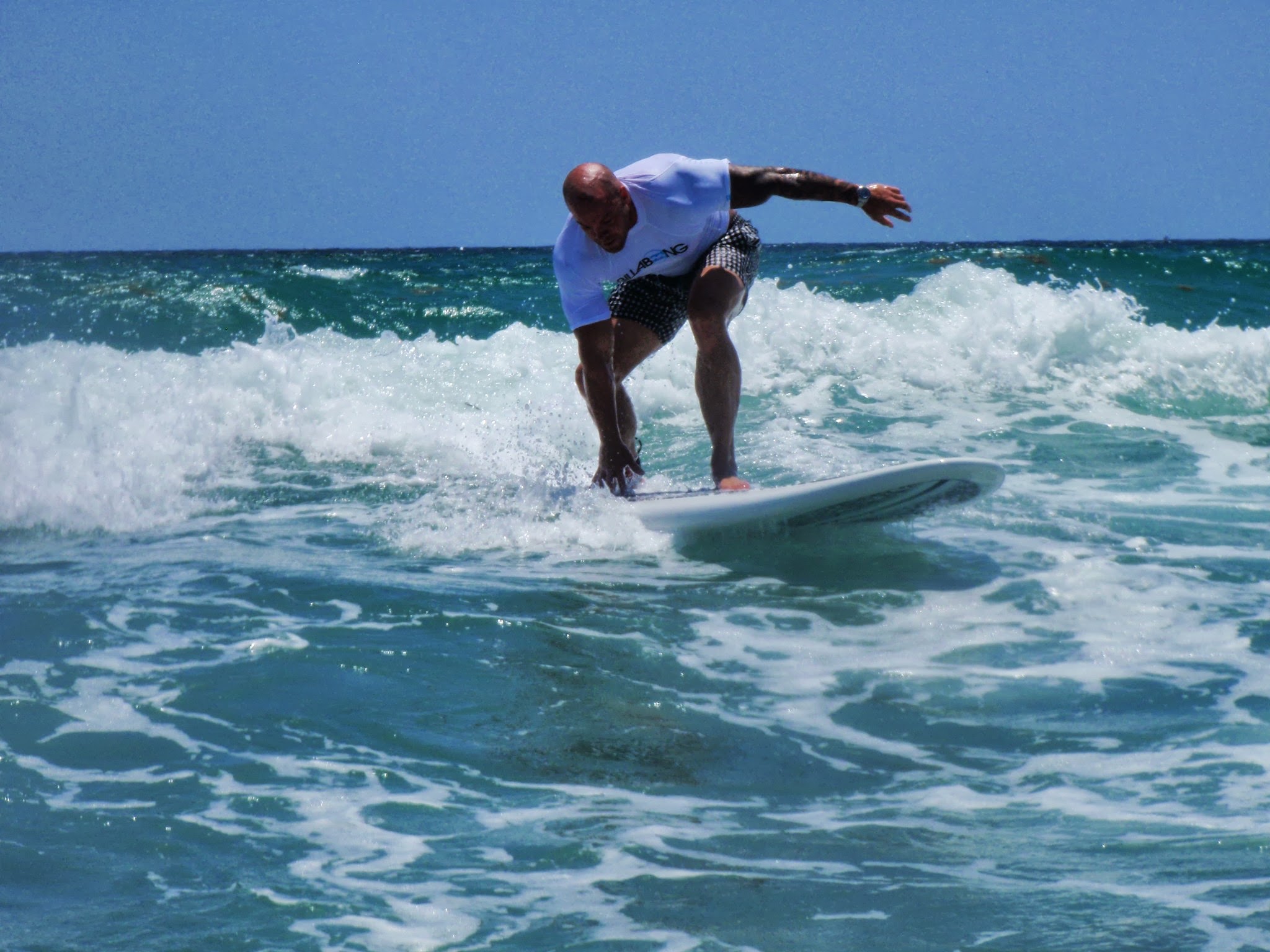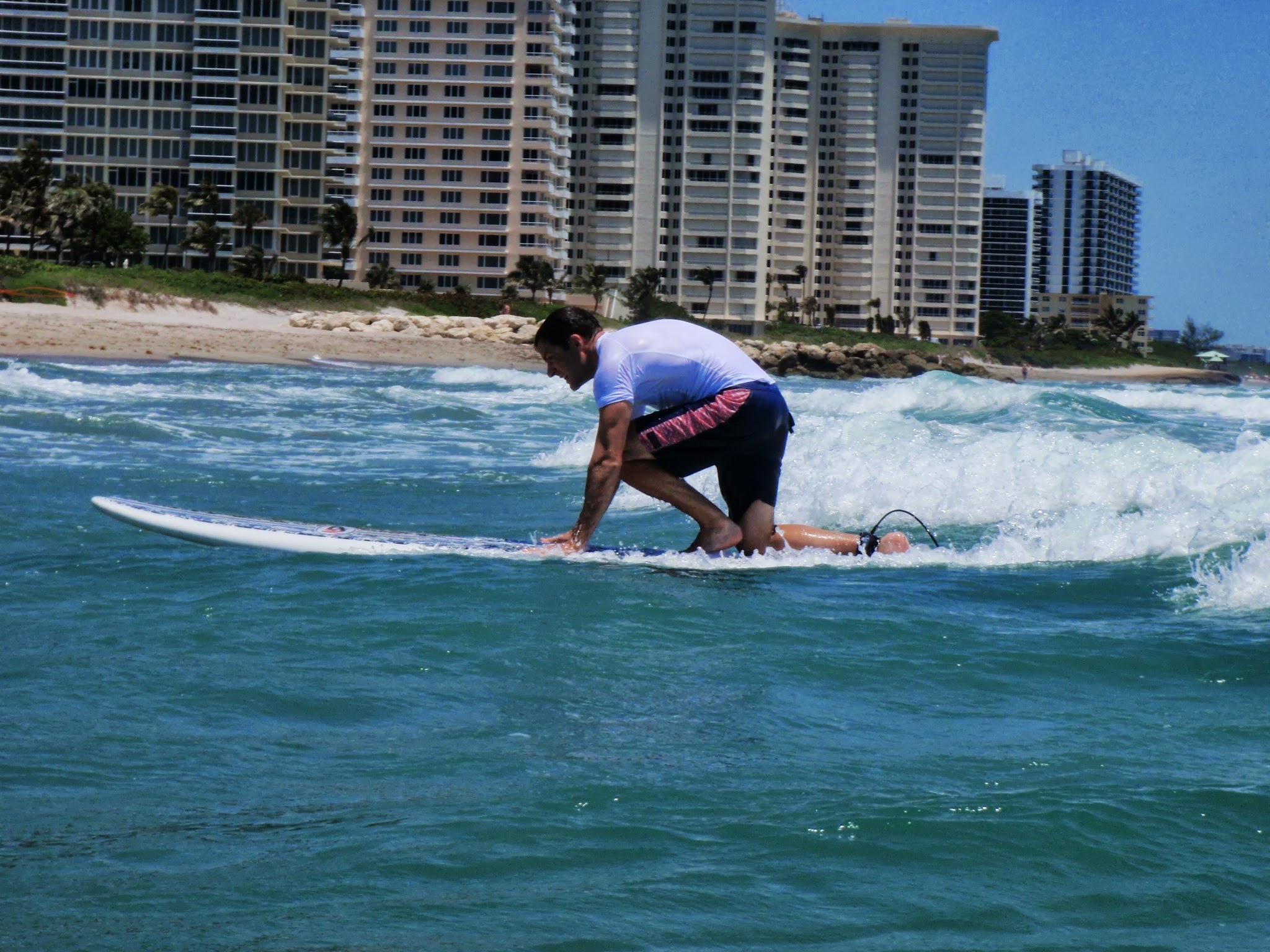 Private Surf Lessons:
Available: 7 Days a week (1 Hour) Open 10am-4pm
Rates: One Lesson - Private instruction $125 per surfer per hour. Includes 1 hour surfboard rental to practice the skills you learned on your own!
Clinics/Special Events:
Available: 7 Days a week (45 mins) Open 12pm-1pm
Rates: $60 per surfer